Why us?
Our team members have solid marketing backgrounds. It's what sets us apart from other web design and development firms. It also enables us to focus on and interpret your vision.
Our websites are designed and written to be quickly found by Google, Bing and other search engines.
We're easy to work with but we won't give you something that won't work….even if that's what you asked for. You're hiring us for our expertise, so we won't agree with anything we think will impede your site's success.
We work as a team….with you. When we work together, you're in the loop from beginning to end. No surprises. You see the site develop as we build it.
 We don't disappear once your site is completed. We're around to answer questions. Since we've gotten more than a few "help" calls from people whose web people are unreachable after launch, we know how important this is.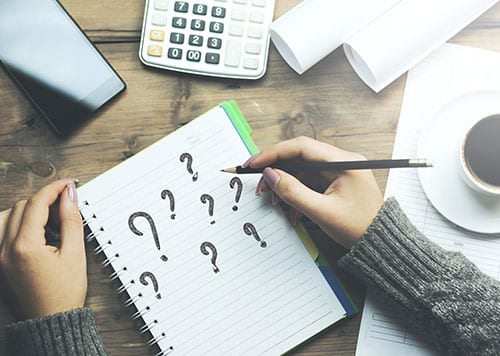 How we work
The Discovery Phase starts with our first meeting where we sit down with you to learn about your business or organization. We ask lots of questions:
What do you want your site to accomplish?
What other sites do you especially like….and why?
Who is your competition?
What's unique about your firm and your products or services?
What's wrong with your current site (if you have one)?
We discuss style, color, voice, and any other marketing material you're using to build your brand. Then we go back, digest everything we've learned and do some due diligence of our own.
Based on your input and our research, we craft a proposal that details how we'll move forward, scope of work, a timeline and the cost to design and develop your new website.
Our team is very efficient. We turn things around and respond quickly. That enables us to build your website within the timeframe we've given you.
Once your website is completed on our development site and is approved, we port it over to your web host and the site goes live. Hooray! At that time, we set up your training session for whoever will be maintaining the site. If you prefer, we can do this for you on a monthly basis at a very reasonable fee.