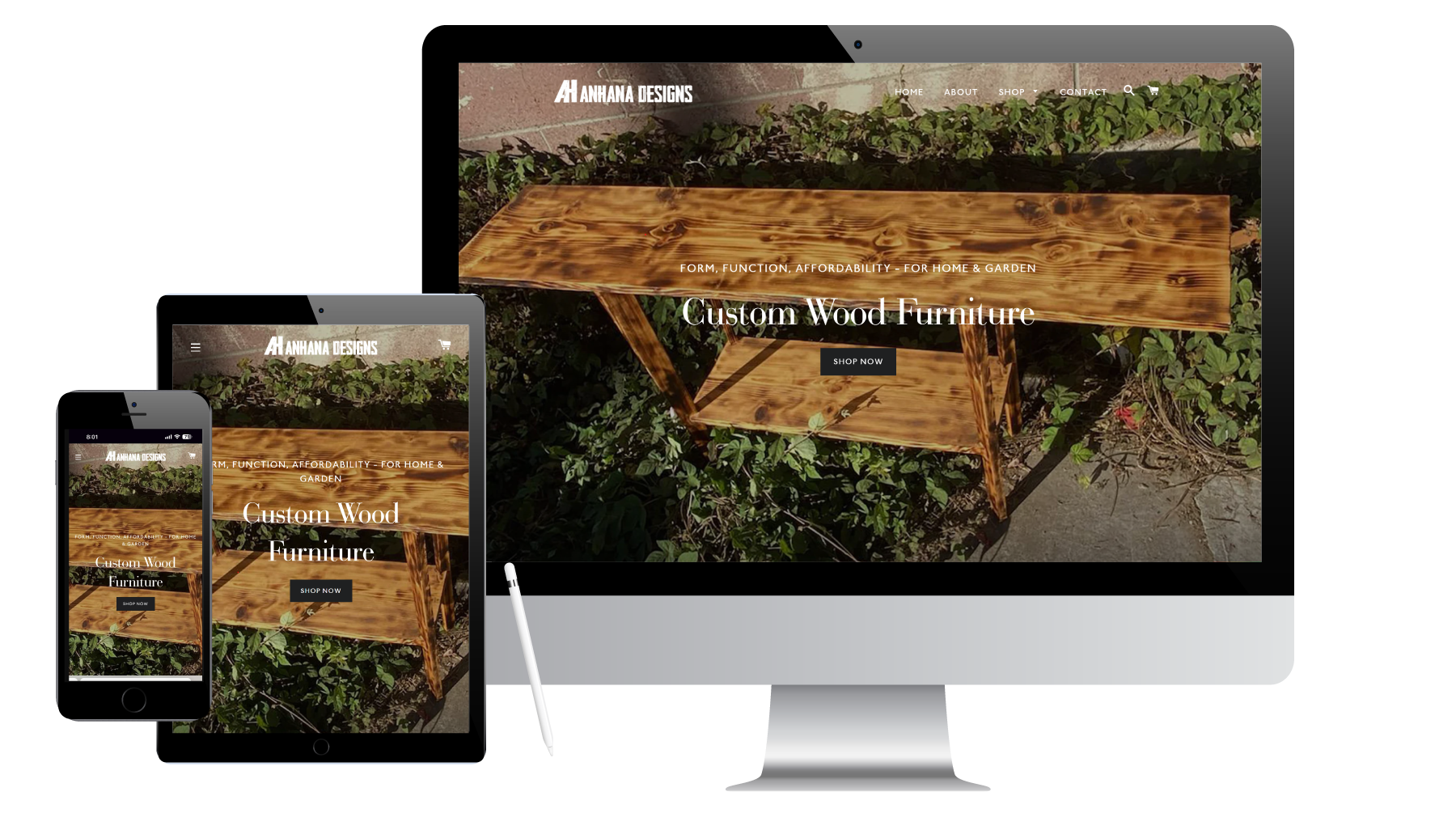 Artisan Sy Bar-Sheshet was starting a new woodworking business and needed to get the word out quickly. On a tight startup budget.
For branding, we started with a simple logo that uses a wood treatment with a font that says "quality". We carried the wood theme to the website using simulated wood finishes in the design to clearly show off the handcrafted products the artist builds. Lots of white space sets off the images. Clear copy and navigation makes it easy to browse or search by product type.
This was the first time we used Shopify which makes it easy to organize and showcase products. It also allows for very streamlined design and development.
The site does just what Bar-Sheshet wanted – showcasing his beautiful work and making it easy to share and shop. Bonus points: using Shopify enabled us to create the site for a modest fee – essential for a startup business.