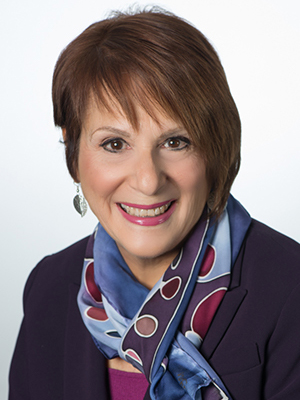 With over forty years of design and marketing experience, Iris' expertise is in all elements of print design and digital marketing. She's skilled at creating branding and design that reflects each client's vision and enhances their image.
She has a keen understanding of each client's target market and the ability to create a compelling visual translation. Iris has worked with a wide variety of businesses and non-profits to greatly improve their Internet presence and the usability of their websites.
A vocal advocate for small business, Iris is  involved in the Small Business Advocacy Council (SBAC) and sits on the Board of  SBAC Empower. She is also an active member of  ProVisors.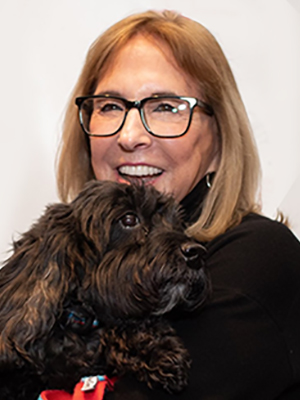 Marketing strategist, content creator and copywriter, Rickey brings her passion for positioning and messaging to each project she works on.
As co-founder and co-owner of What A Great Website, her focus is always on turning concepts into compelling stories to engage your audience.
Rickey especially enjoys  helping clients focus on the WHY — the value they bring to prospective clients.
In her free time, she might be doing yoga or hanging out with her  rescue pup, Charley. Together they volunteer with Alive Rescue, the rescue that saved him. Rickey heads their Reach Out Program which makes monthly visits to bring smiles to seniors at assisted living facilities in Chicago.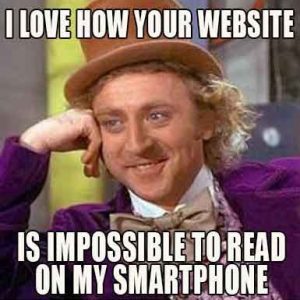 John is a developer who has been working with web-based programming for over 20 years.
He prides himself on his ability to transform Iris's vision into reality with responsive websites that look good on all devices and align with the client's vision.
John is quick to tell you about the importance of supporting a website after it's been built. Maintaining and updating a website on a monthly basis should be part of your ongoing site care. John can teach you how to maintain your site or do it for you through our monitoring service.