What a Great Website has been such a wonderful experience - Iris and Rickey are amazing. I am getting all sorts of hits on my new website and have them to thank. You cannot go wrong!
Linda Alpert
Affairs With Linda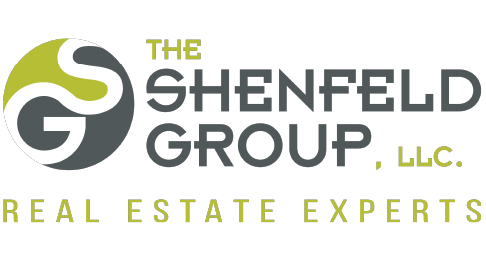 I have worked with this company for years, personally and sending them referrals. My contacts as well as me personally have built our businesses due to their knowledge, creativity and execution. They were able to form the right structure for the various businesses. They are reliable, and finishes goals on a timely basis. Because they listen to what it is we are asking for the process is effortless. I would highly recommend "What a Great Website" without any hesitation.
Barbara Thompson
The Shenfeld Group
I have had a great partnership with What a Great Website as they helped me design and bring to life my company's first website.  Iris, Rickey, and John are pros in design, implementation and optimization. Highly recommend the team and their work!
John McLeod
Sales Growth Solutions

Our firm does public relations for clients in crisis, cannabis and culinary. For years, we struggled with how to showcase our capabilities creatively in a website. Time passed and finally we identified whatagreatwebsite to take on the task of designing a thought-provoking website that would tell our story. We are pleased with the outcome and have now referred clients and friends to Iris Marreck for modern, effective websites that encourage new commerce and conversation.
Amy Levy
Amy Levy PR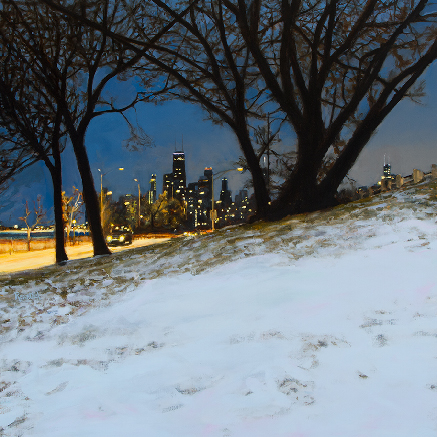 I'm very happy with the job What A Great Website! has done rebuilding my website. The team was responsive, efficient, and highly collaborative. Also, as I am artist, not a tech, they were happy and quick to answer my questions in layman's terms. Because of your marvelous website, I am getting more attention…both for speaking engagements and translating. I'm thrilled!
So thanks again.
Sam Rosenthal
Sam Rosenthal Fine Arts
I just want to say thank you for all you've done for SBAC Empower up to this point and going forward. I find your advice, ideas and work priceless. And I also want to thank you for giving me a great and hopefully easy place to start with the webpage. It was and will be beautiful thanks to you both. And the cards, and the brochure…  Thank you really isn't enough for my gratitude.  Please know, from me, it's very, very C Empower
Patti Zikmund,
Executive Director
SBAC Empower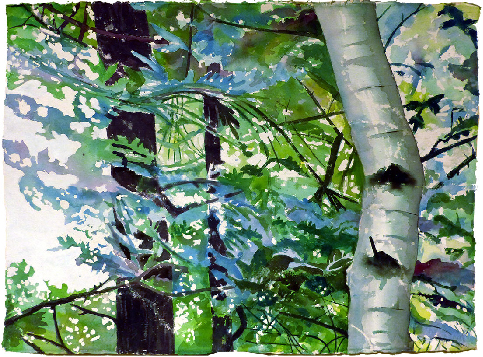 My website looks great and as an artist that is important. I have the flexibility to add info and paintings, but the team will help to make major changes that we decide need to be made. Easy to work with and competent.
Dorothy Mason
Dorothy Mason Art
What A Great Website built 3 websites for our dental practice with multiple locations. Very thorough and professional. Great advice and very happy with final product. Highly recommend!
Dr. Timothy Rogers
Winnetka Endodontics
We're a not-for-profit and faced a few challenges during COVID. WAGW was able to give our site a facelift and work with our budget so that it looks like we have a whole new site. They've always been available for any problems and with troubleshooting. Great company.
James Lynch,
Executive Director
The Art Center of
Highland Park
The amazing team — Iris, Steve and Rickey — went way above and beyond to understand the goals for my new website. They did a fantastic job building the complete package that looks great, works well and represents me well. It's a pleasure to recommend their fantastic services!
Shalom Klein,
Get Down to Business with
Shalom Klein
When I finally decided to pull the trigger to develop a new website, my first choice was What A Great Website! The team — Iris, Rickey and Steve – is smart, savvy and strategic. They created a site that accurately captured my personality and my business brand. And writer, Rickey, was able to take my pages and pages of unorganized copy and develop engaging and meaningful content that highlighted what makes my company shine! The team is fun to work with and they guided me through the process to get the site DONE.
Dyana Flanigan
Flanigan Communications
My site looks great and is easy to update. Rickey, Iris and Steve were terrific to work with – you took the time to understand my needs and developed a site to meet those needs. Steve is always very quick to answer my questions, even more than a year after the site was finished. I am a totally satisfied customer!
Jill Tanz,
Chicago Mediation Services
My name is Anjel Brown and I'm the co-owner of Resourceful Friends Cleaning Service . Our company is a start up business, and branding is a very important aspect of any start up business . Working with What a Great Website has been amazing . Iris Marreck , Rickey Gold and their team has given us a website that compliments our company . Not only did they re-create and enhance our website , they also created our brochures and business cards so that our brand would reflect our website and be recognized . Their work is amazing, effective and efficient. They were very professional, concerned and prompt in delivering their services . I highly recommend using this company as I will again in the future .
Anjel Brown,
Co-Owner
Resourceful Friends LLC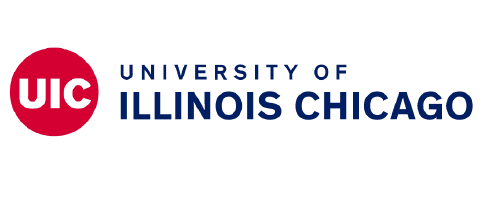 The Urban Transportation Center at UIC engaged Steve Stern and Iris Marreck to work with me on re-launching the unit's website. I can say it was a pleasure to work with these two consummate professionals.  Both were very responsive to requests for revisions and status updates. Both took the time to learn and better understand what we do. I would wholeheartedly recommend this team and their new partner to help any business or organization in need of a website that will truly stand apart in today's increasingly cluttered digital landscape.
Edward M. Bury, APR,
Coordinator of Public Information
Urban Transportation Center at UIC
Iris was amazing when I went to her to rebrand and refresh my company and she was able to read my mind when I wasn't able to express what I really wanted. Iris, Steve and Rickey just completed a new website for my company. To say I love it is an understatement! Iris got me and knew of my hesitation and my worries about putting anything out there.  She worked it through with me every second of doubting if I was doing the right thing. PEMPARTIES will be a wonderful tool for me to share with my current and future clients! I will forever be recommending What a Great Website to anybody and everybody I know.
Jan Ehrenberg, President
Parties, Events & More