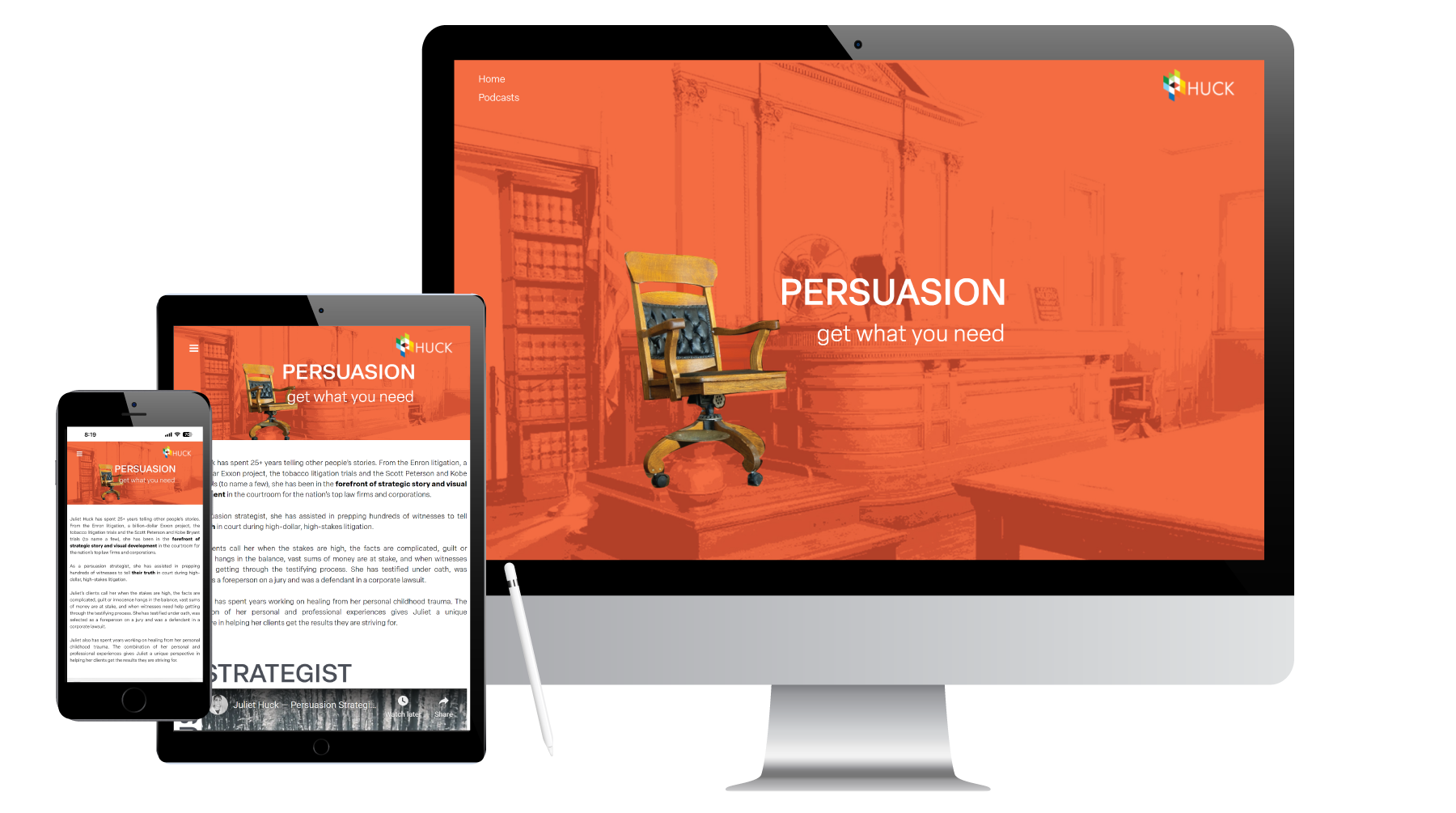 This was an unusual website project. The client was launching a podcast. She wasn't ready for a full website but wanted a landing page.
So that's where we started. Incorporating the client's artwork (she's a graphic designer), we built a WordPress site which consisted of landing and contact pages.
The landing page spotlights Juliet's podcasts (she's done more than 40 to date) which are hosted on the website. We've added Spotify and Apple Music buttons for streaming and we're getting ready to upload meditations she's created which can be purchased on the site.  And yes, there's now a home page which features Juliet's books, some of the notable clients she's worked with and just enough bio info.