Getting a website is not the same thing as having one.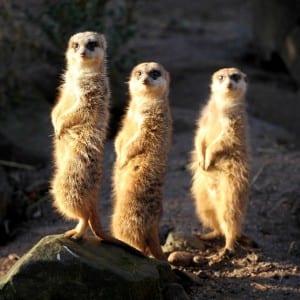 You put blood, sweat, and tears into getting a website.  There were multiple revisions of the design.  Text was written, copied, pasted, and then done all over again.  Photos taken, photos discarded. Keywords chosen and tested.  The message honed and honed again.
And then you were finished, and the Internet was better and brighter for having your site.
So you're done!
Well, not quite.  Just like getting a kitten, you take on the responsibility for a friend and a life.
What are your responsibilities to your website? Continue reading "Now that you have a website…"
Leave a comment